Start Date:
Fri, 3/Jul/2020
Category:
MEDIIT Educational Institute
Teacher Name
: Vishal Varshney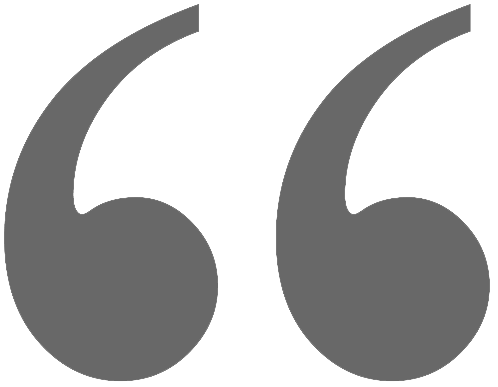 I had pretty good experience studying in mediit teachers give full attention towards student environment of coaching is peaceful. I study 11th neet there ,I haven't experienced maths but bio teachers are nice and helping

Sparsh Agarwal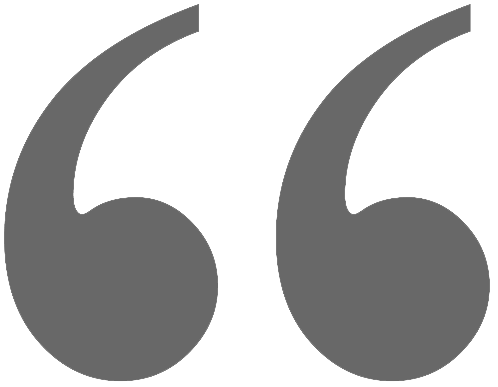 If I say ...mediit is best coaching for medical and iit preparations .....All the teachers are best in there respective subjects.


Kushagra Sharma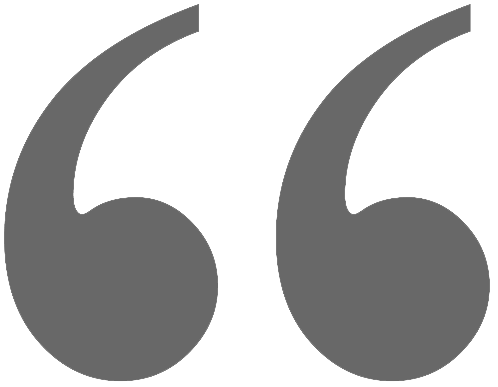 I m studying in mediit only and according to me also it's the best Coaching in bareilly for both iit and medicalonly those who don't study well are the one who say this as worst vub it is not true all the teachers are highly educated and have a experience of over10 years.


Ujjawal Singh