ExcelPrince
Excelprince is a Noida based institute exclusive expertise in the area of Analytics and Database. We have started it in 2009; with over a six year of proficiency and experience in the field of training and placement. The team has grown from obscurity to huge level recognition. With continuous achievements, steady development, sense of pride and accomplishment ; Excelprince takes great pleasure in mentioning that our student has placed in top level companies like Adobe System, HCL Technologies, EXL, American Express, MetLife, Genpact, Xl Capital, SunLife Financial, I-gate, Steria, Tech Mahindra, Thomson Reuters, PayTM, Ericson, WNS Global and lots more. Excelprince is proud to mention that the Job oriented analytics Training is inclusive of platforms that have wider scope in the prevailing and forthcoming analytics Job Market. These platforms are picked after a thorough research and analysis based upon the existing and prospective analytics industry in mind. Excelprince provides Job oriented analytics and Database Training different tools like Excel 2007-10-13, Functions, VBA - Macro, MS Access, SQL, PL SQL, PowerPoint, Data Modelling, and Business Objects.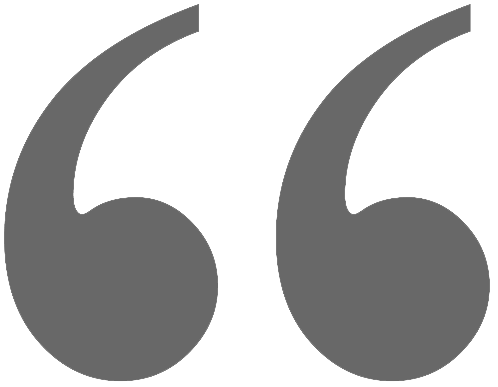 It\'s been great to have a mentor like you.You helped us a lot not only in learning excel vba but also in getting a job in reputed companies by creating groups on Whatsapp and helping us in resolving our problems.
Mercer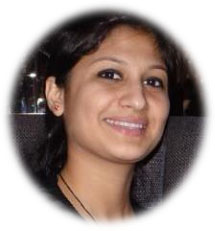 Manju Rautela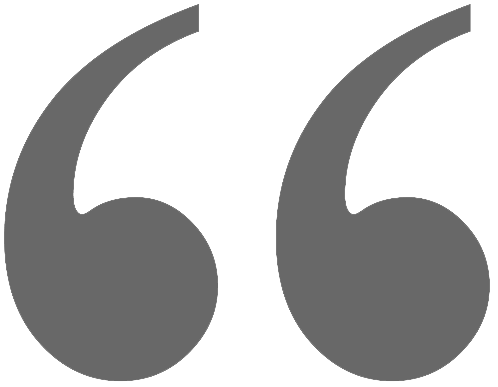 Your enthusiasm is great. Your way of teaching is outstanding, every query is solved clearly, be the student asks one time or multiple times the same question. The recordings still helps me to revise my concepts any time I need.

Bureau Veritas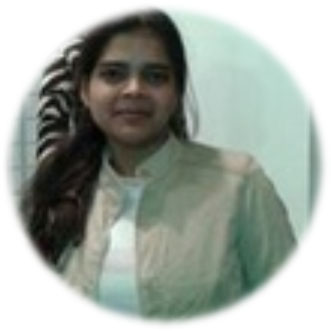 Aanchal Kapil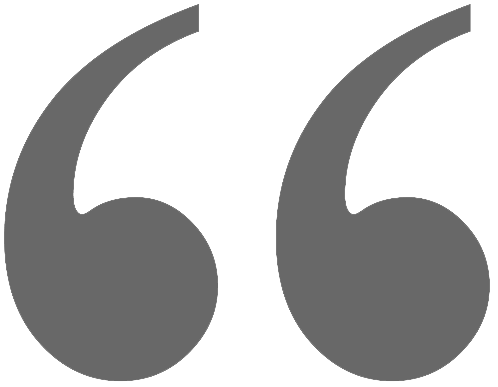 I am extremely thankful to have such a supportive cooperative trainer like you with whom I\'ve learned so much each day and am improving all the time. The one thing I found very useful is that everything we talked about, we practiced. This opened my mind and gave me a good experience. The program was fun. I\'ve learned new things in a funny way.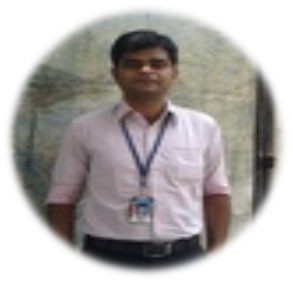 Archit Mehrothra