ExcelPrince
Excelprince is a Noida based institute exclusive expertise in the area of Analytics and Database. We have started it in 2009; with over a six year of proficiency and experience in the field of training and placement. The team has grown from obscurity to huge level recognition. With continuous achievements, steady development, sense of pride and accomplishment ; Excelprince takes great pleasure in mentioning that our student has placed in top level companies like Adobe System, HCL Technologies, EXL, American Express, MetLife, Genpact, Xl Capital, SunLife Financial, I-gate, Steria, Tech Mahindra, Thomson Reuters, PayTM, Ericson, WNS Global and lots more. Excelprince is proud to mention that the Job oriented analytics Training is inclusive of platforms that have wider scope in the prevailing and forthcoming analytics Job Market. These platforms are picked after a thorough research and analysis based upon the existing and prospective analytics industry in mind. Excelprince provides Job oriented analytics and Database Training different tools like Excel 2007-10-13, Functions, VBA - Macro, MS Access, SQL, PL SQL, PowerPoint, Data Modelling, and Business Objects.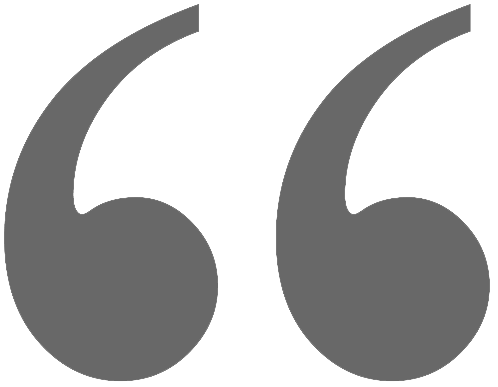 I am really confused how to start as I have a lot to say but I can't express it in words. I want to thank you to became excellent trainer for me. Your way of teaching had provided In depth and extensive knowledge.Your excellent teaching skills and courteous personality has helped me tremendously through my journey to learn excel. Without your help and direction it was impossible.

Genpact HeadStrong Capital Market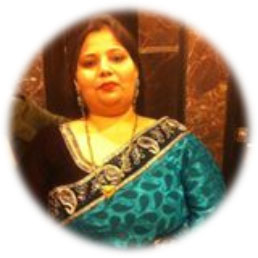 HiteshiA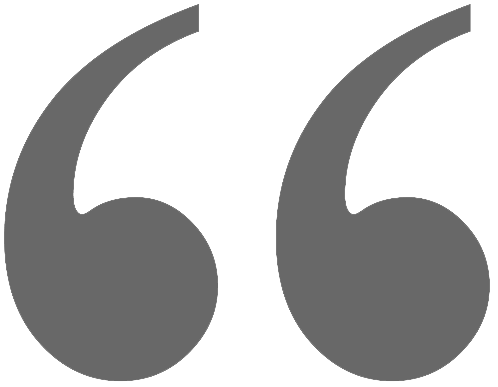 The classes are best sequenced to learn. Punctuality is the essence of your classes I have never ever found myself waiting in your class.Specially, your classroom recording (with screen capturing) is most precious thing which is still helping us in our routine office work.

Manager-Medha Inn.& Develop.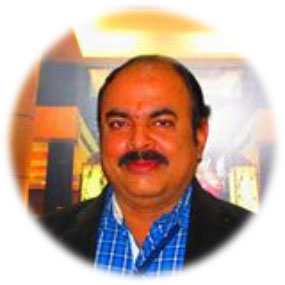 Adarsh Bhatnagar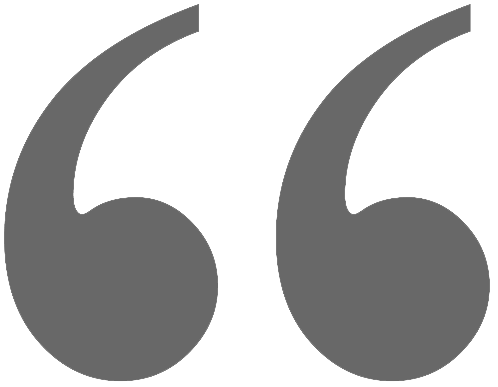 It\'s been great to have a mentor like you.You helped us a lot not only in learning excel vba but also in getting a job in reputed companies by creating groups on Whatsapp and helping us in resolving our problems.
Mercer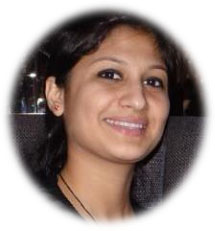 Manju Rautela