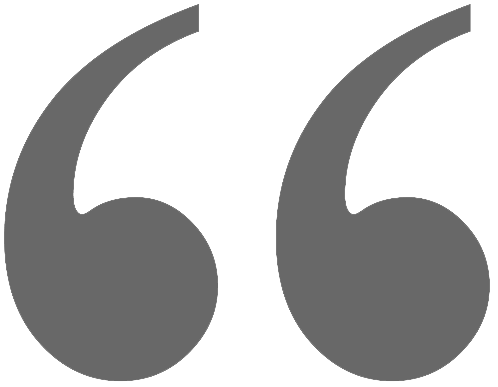 AID Noida helps the underprivileged children to continue their studies with the great support of the sponsors and donor's. We participate in lots of fun activities and celebrate all festivals. These people also take all of us on trips. They teach us through smart classes and I love to be a student of AID Noida.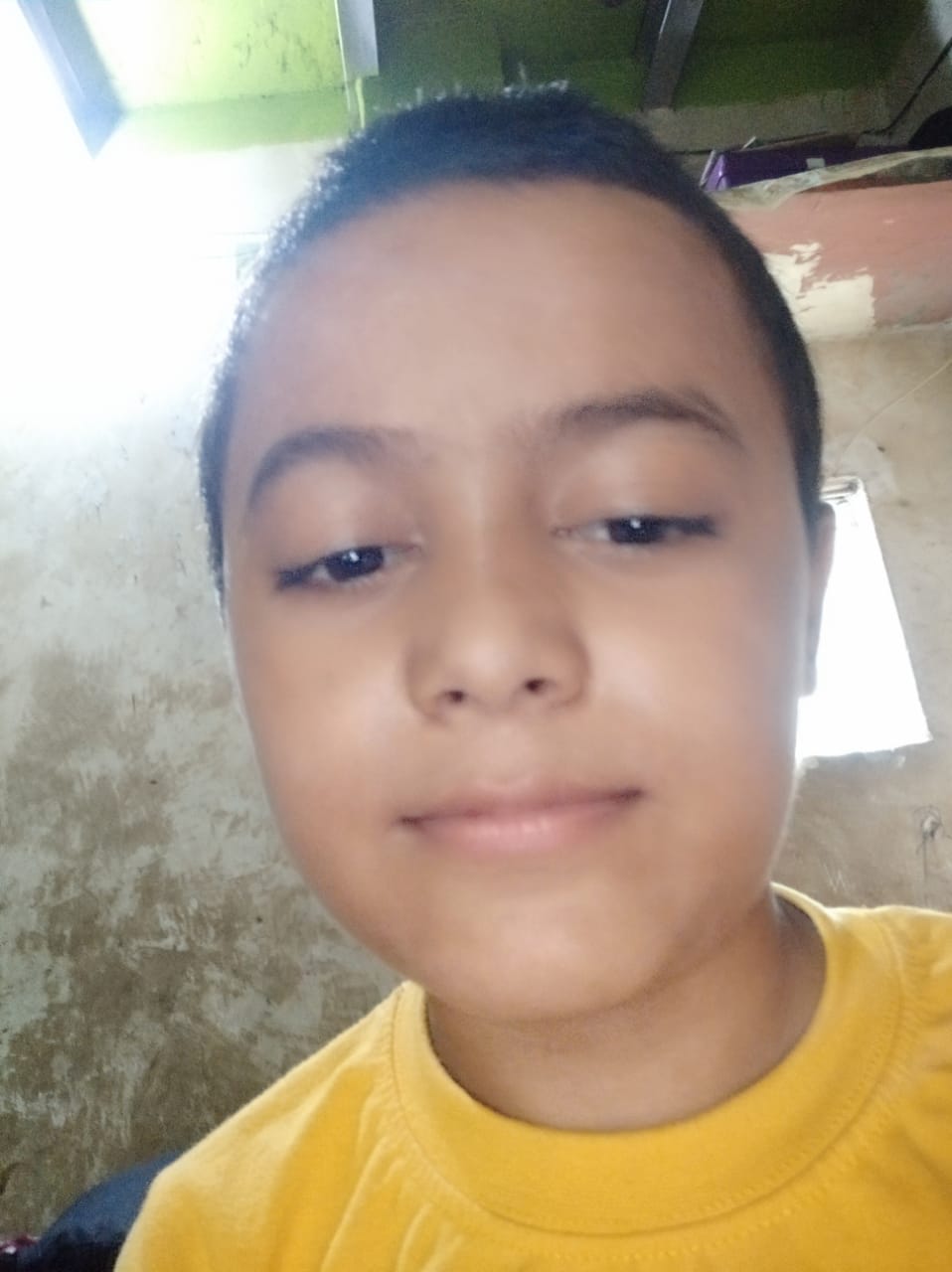 Abdul Vahid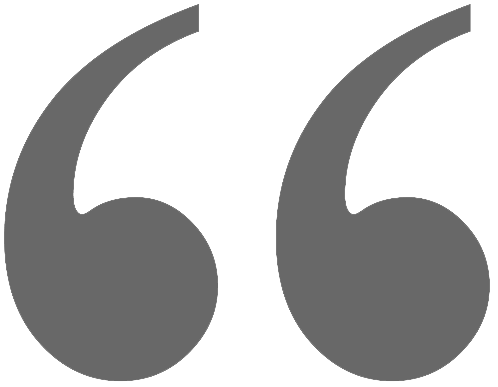 From last 5 years I am studying in Prayas Noida. The way of teachers of teaching the students is outstanding and are very helpful. Here in Prayas teachers specially works and supports slum area children. In this there is a small session called as Councelling in which teachers encourage the parents of children and educate them with free of cost education.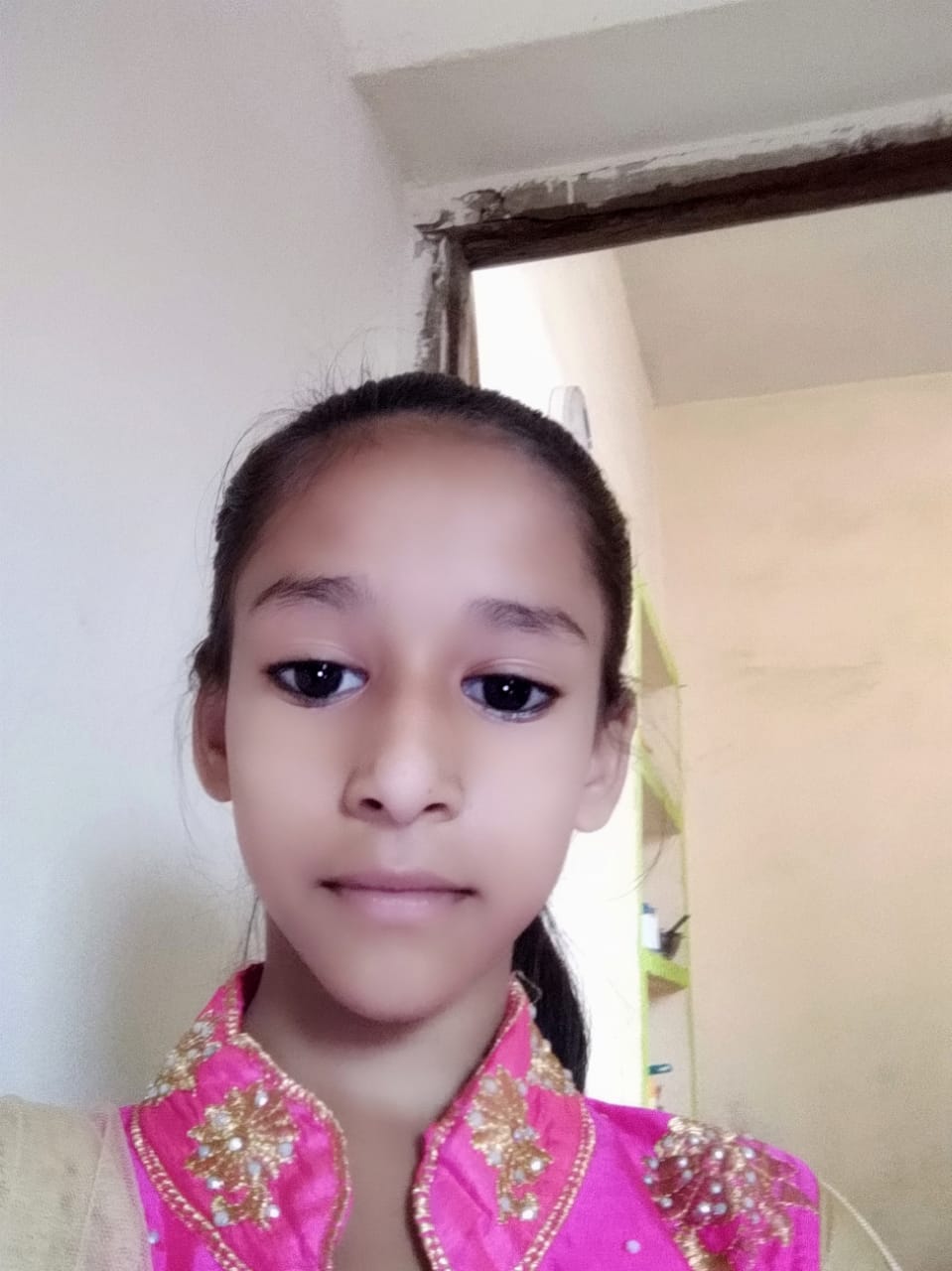 Tabassum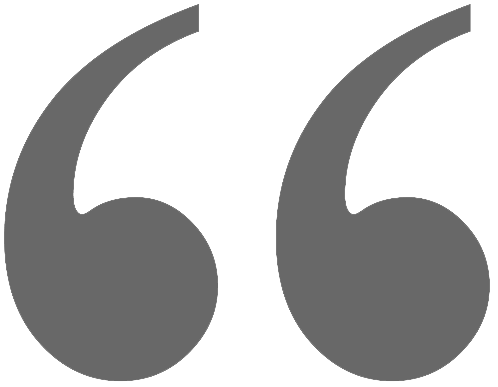 When I took admission in AID Noida I was afraid on my first day. I thought that how teachers will treat me because I am from slum area but I was wrong, all teachers are too good they treat everyone equally. And the way that they teach us, provide solutions for our queries and supports us are excellent.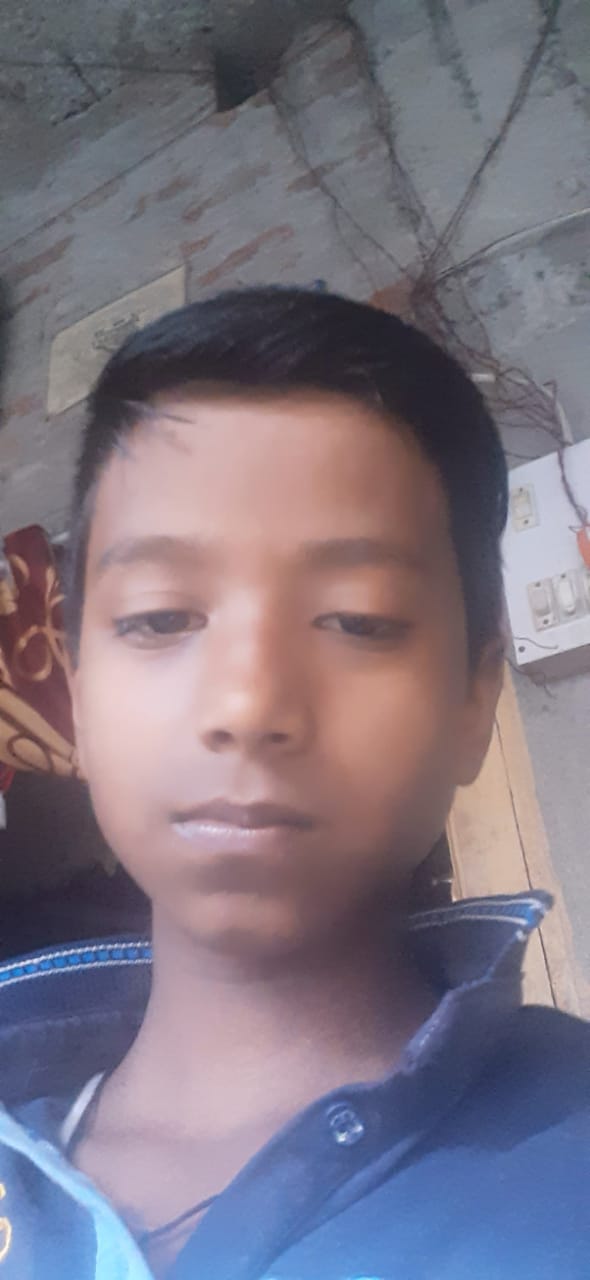 Shamshad