NIMS Kanpur
NIMS Kanpur is one of the leading MCA Entrance Examination Coaching in Kanpur integrated of genius faculty, cultured atmosphere & result oriented intellectuals that gladly welcome you to explore the world of aspiration, challenges, success & satisfaction.
We are an unparallel MCA COACHING INSTITUTE that prepares & counsels academically qualified students to pursue right approach in the field of computer science & contribute for their success at their highly competitive entrance exam by emphasizing at this critical phase of life. NIMS KANPUR for MCA Entrance is inaugurated & run under complete control of Mr. RAM GOPAL SINGH who has build up thousands of careers along the way. The institute was modestly launched in the year 1998 for MCA Entrance training aspirants & within a short span it has achieved the status of undisputed leader for preparing students in the field of MCA Entrance Examination. Over 16 years of our service to the student's community, we have trained & polished our students boldly with a challenging mission. Our pure dedication for the glorious future of our students & selfless attitude has established us as the finest MCA Entrance classes in Kanpur. We are expert in equipping our students in a right direction with researched study material that covers the whole syllabus broadly- Pure math, General English, Logical & Analytical Ability along with deep knowledge of Computer that appears in various MCA Entrance Exams.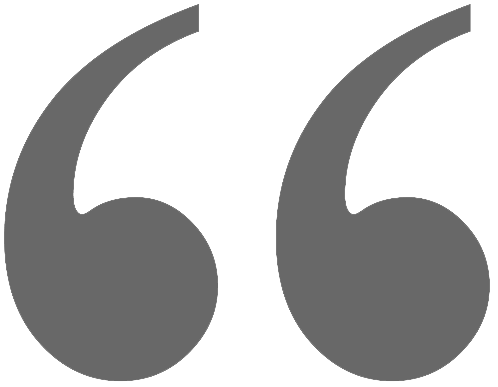 NIMS has shown me the right path.Without the guidance of Mr. RAM GOPAL SINGH Sir, it would not be possible to achieve what I have today. Thanks to all the enthusiastic and well equipped teachers of has shown me the right path.Without the.


Jagdish Chaurasia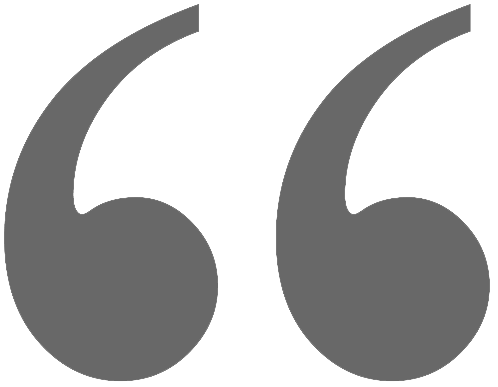 It was a such great experience to be a part of NIMS Kanpur. Choosing NIMS kanpur for pursuing MCA was one of the best decision I've ever took in my life.
Nishit Sharma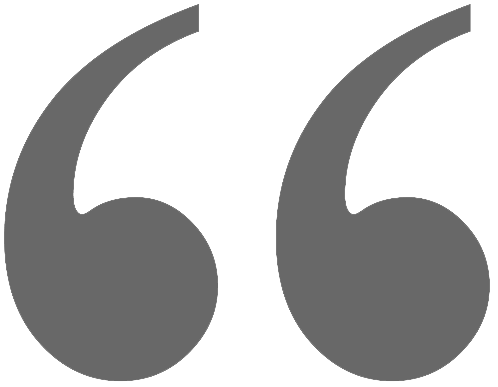 Clearing MCA entrances with such a short span of coaching was possible only with NIMS Kanpur. NIMS Kanpur's pertinent notes, tests, teacher's tips and shortcut methods helped me grasp the nettle.


Pankaj Kumar